Quit second-guessing your skincare products and choose the ones that are right for you.
(And only spend your money on what you really need.)
Featured Articles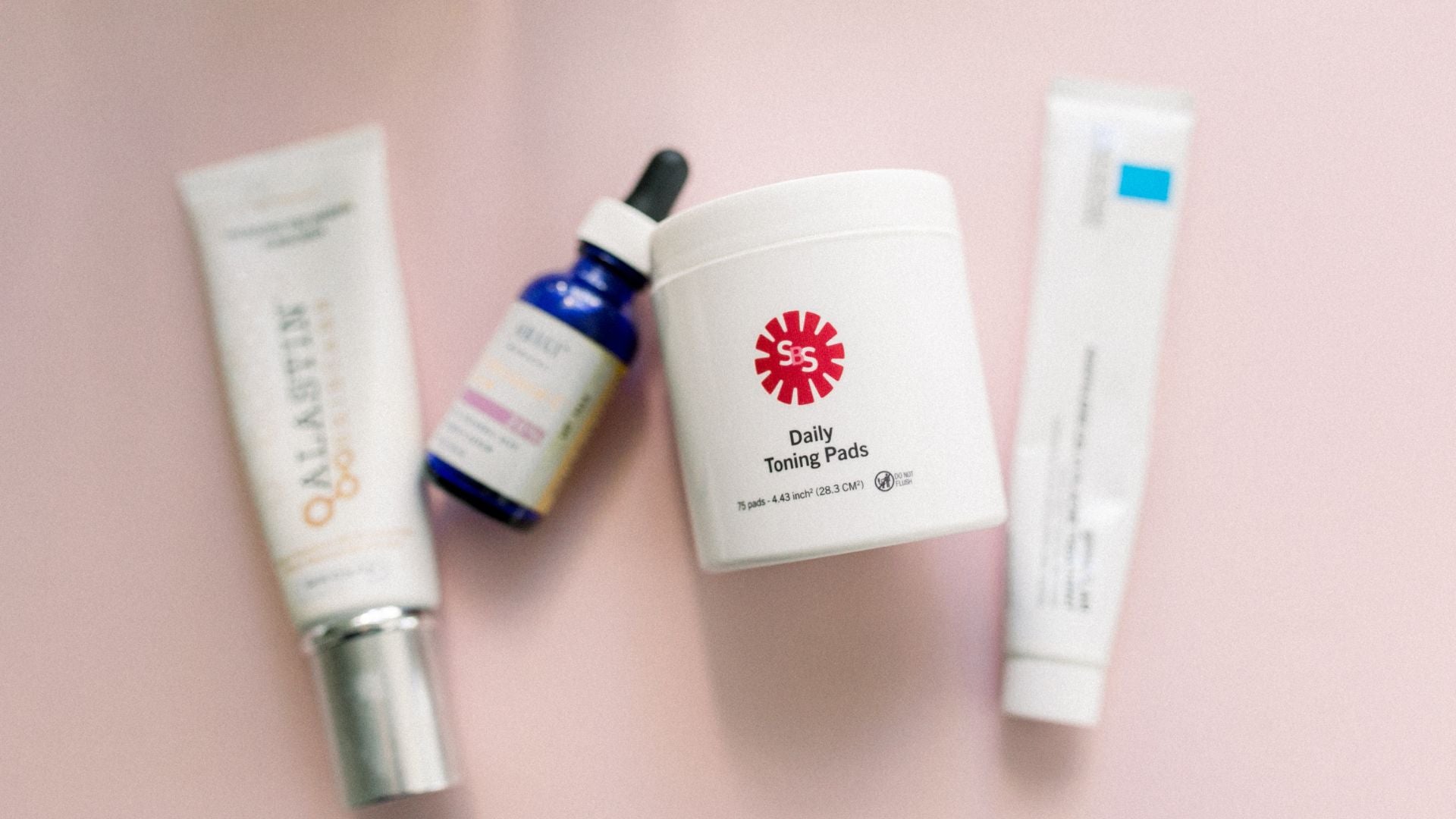 Start with this mindset: skincare is about self care and self love. It's like giving your skin a hug... and a workout. The goal is to keep it healthy. This means keeping your skin in a constant state of exfoliation  and moisturisation, and it will repay you with a healthy, glowing radiance.
View Details →
The way I see it, if more women understand how to put dermatology recommendations to work in the real world, I've done my job well.
Free Resource Guides
Browse our collection of online resource guides! They provide product recommendations along with pro tips every step of the way. Get this free download and discover the first steps to great skincare.
Learn More →
Love Skincare? Subscribe!
Sydney sends out emails on skincare tips, top products, and more.